Rest is not idleness, and to lie sometimes on the grass under the trees on a summer's day, listening to the murmur of water, or watching the clouds float across the blue sky, is by no means a waste of time."
~ Sir John Lubbock
No, Summer isn't over yet. We have one more big weekend coming up soon. Labor Day is
September 1, but the kids are back into school and there are sales to visit.
So we need ideas that are quick and easy and festive.
So Let's Enjoy the Dog Days of Summer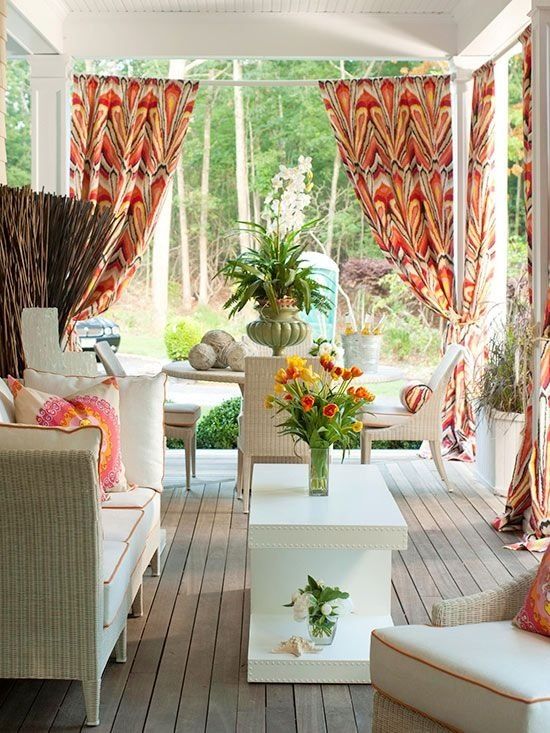 Let's sit on the porch
Using colors of Orange can be a great way to transition into fall.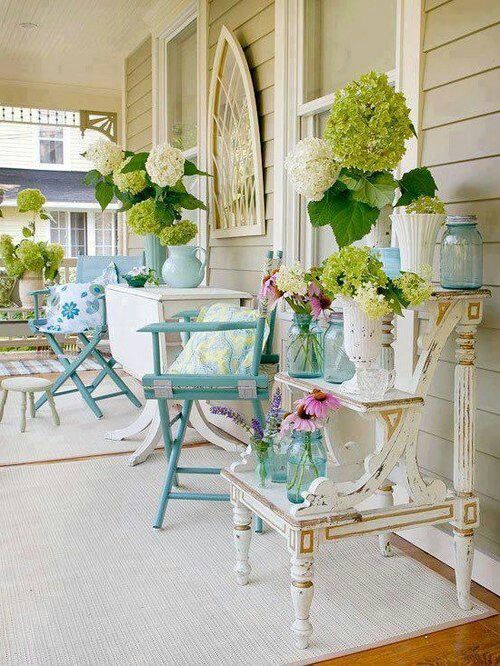 I just loved this porch.
Get out and enjoy the water, my mother wouldn't let us swim in the lake in
Barron WI during the Dog Days of Summer. She said that we would get diseased.
Great idea for a picnic table. So, let's picnic.
Climb a Tree?
Swing on a dream
Read a book-Doesn't this look peaceful.
Have a bonfire with family and friends.