Christmas can be a difficult time for finding the right gift
for that hard person to buy for, or for the hostess that you really don't know that well.
I like these bracelets. They are larger than the other memory wire bracelets. If you don't remember....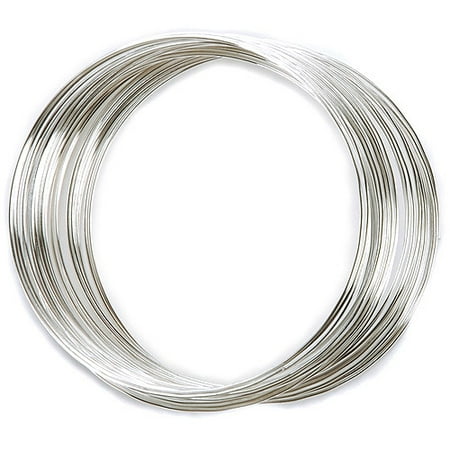 Memory Wire

is one of the easiest stringing materials to use. Because of its hard temper, it holds its shape. It is incredibly easy to finish-off as well - you can simply use a Round Nose Pliers or Memory Wire Finishing Pliers to turn the ends into a small loop, or choose from a variety of findings specifically designed to finish Memory Wire.
They did 13 rows, the most I have ever done is 5 rows so, with the additional rows I would be careful with what beads I used for the weight. If it is too heavy they won't wear it.
With the wire and beads.. you just string your pattern. I like memory wire because they fit everyone's wrist.
Let's look at more bracelet inspirations.